An affordable, family-friendly country estate just minutes from Mount Sunapee that combines the charm and hospitality of a bed and breakfast with the on-site activities of a small resort. Award winning location with magnificent views and idyllic grounds. Extensive on-site trail network for snowshoeing and hiking.
Breakfast included. Limited pets.
Phone: 603.763.5571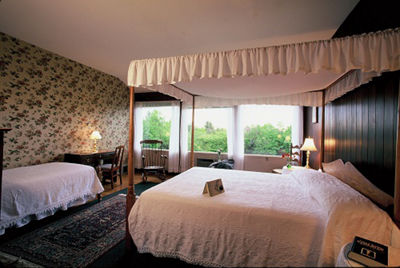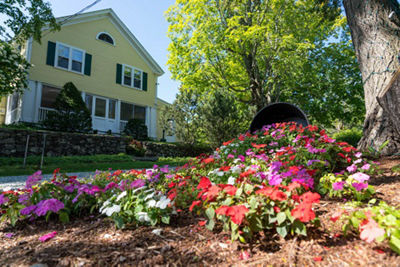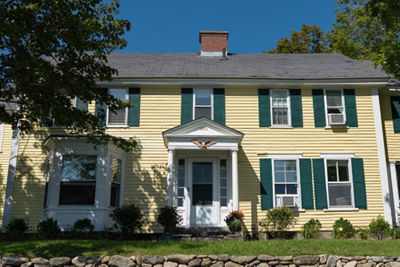 Historic, family-friendly, sublime, Follansbee Inn is an oasis of wonder in an era of increasing conformity. Located on beautiful Kezar Lake, Follansbee offers 17 guest rooms, each with a private, en-suite bathroom.
Enjoy unique, beautiful, and delicious breakfasts made with love and complimentary use of kayaks, canoes, and bicycles.
Phone: 603.927.4221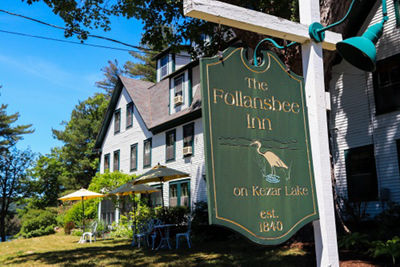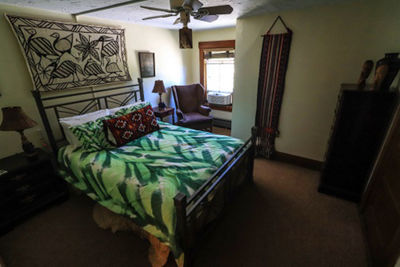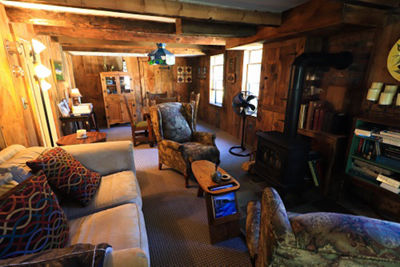 Romantic 1890's Victorian with room types from simple queen bed and bath, up to suites with features like gas fireplaces and Jacuzzi baths available to help you relax in comfort. Includes a full three-course breakfast to help fuel your day on the slopes.
Just 15 minutes from Mount Sunapee.
Phone: 603.938.5253