Historic, family-friendly, sublime, Follansbee Inn is an oasis of wonder in an era of increasing conformity. Located on beautiful Kezar Lake, Follansbee offers 17 guest rooms, each with a private, en suite bathroom.
Enjoy unique, beautiful, and delicious breakfasts made with love and complimentary use of kayaks, canoes, and bicycles.
Phone: 603.927.4221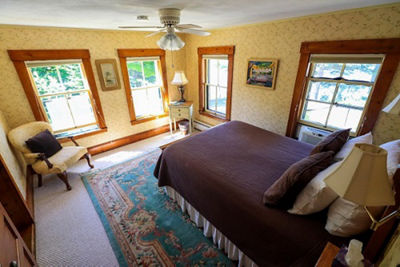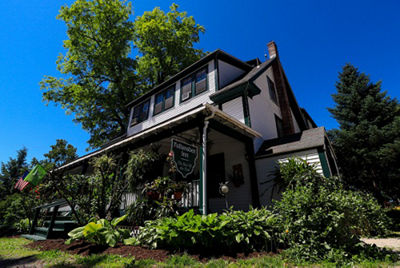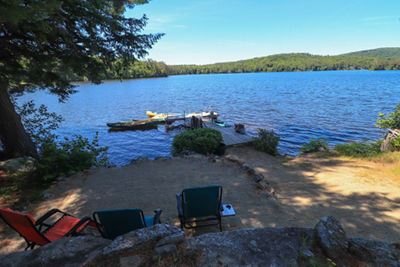 Maple Hill Farm is minutes away from Mount Sunapee Resort. We welcome families and parties of friends. When our guests leave us, they've slept comfortably and enjoyed satisfying and delicious home-cooked meals.
The common rooms have comfy couches and a wood stove and our hot tub will surely be a perfect way to end your day.
Phone: 603.526.2248